Catastrophic Home Care & Caregiver Services in Greenbush, MI
Sunrise Side Home Healthcare is Greenbush's premier provider of catastrophic home care for surgery recovery and victims of catastrophic injuries. Whether you've suffered a serious injury or undergone an invasive and disruptive surgical procedure, healing is not always a simple matter. While your body needs rest to recover fully, your daily duties and obligations may make it hard to relax. Not only does this make healing a more stressful process, but it raises the risk that you will overexert or injure yourself, thus compromising your recovery.
Sunrise Side Home Healthcare is there to provide home care assistance with routine activities during you or your loved one's recovery. We have the resources and expertise to help you bounce back from even the most devastating procedures and injuries. We strive to empower each patient, giving you a clear, achievable path back to full health and ability. Whether you or a loved one needs full-time, 24/7 nursing care or just a little help here and there, our caregivers are at your side.
Our team works with many organizations, insurance providers and carriers so you can secure home health care and private duty services at affordable rates:
Long term care insurance
Private pay
Workers compensation insurances
Veterans Aid & Attendance
Attendant care
Compassionate Long Term Home Care & Catastrophic Injury Management in the Greenbush Area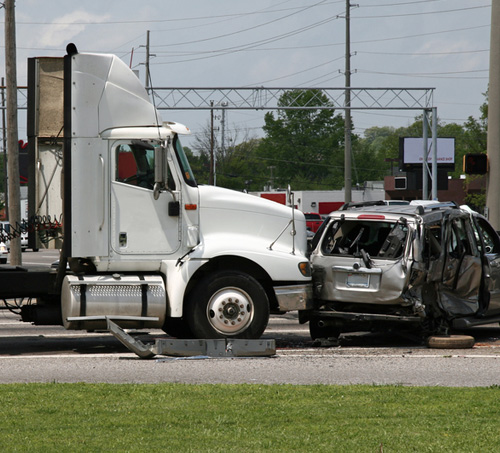 A catastrophic injury is a severe, life-altering injury or event resulting in long-term or permanent complications and limitations. These types of injuries commonly impact the brain, spinal cord, or central nervous system, which may in turn damage other parts of the body. Catastrophic injuries require long-term medical care and often leave patients unable to work ever again.
At Sunrise Side Home Healthcare, we understand the physical pain and emotional impact of catastrophic injuries, and we're here to help. Our Registered Nurses and Home Health Aides are available 24 hours a day, 7 days a week to provide in-home assistance for your loved one - such as meal preparation, housekeeping, transferring, monitoring of vital signs, and more. We specialize in long-term home care and will remain by your side for however long your loved one needs. With Sunrise, support is never far away.
Accident & Surgery Recovery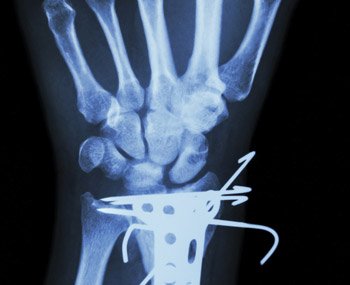 Our team has experience with a wide range of different injuries, having helped employees recover from workplace accidents, seniors heal after falling, and drivers recover from collisions. Sunrise realizes how crucial quality care is in the weeks and months after an accident or surgery. To make the most of this critical time period, we provide:
Detailed Vetting - We hire only fully qualified nurses and aides. Everyone on our team is subject to an extensive background check, as well as drug testing, identity verification, and exams to make sure they know everything they need. You can thus be confident in the person providing your care.
Personalized Service - Rather than offer the same care to each patient, we take the time to understand your unique needs, goals, and challenges. By paying attention to these specifics, we ensure that our care works for you.
Family Collaboration - Our team is happy to work with your family and friends, incorporating them directly into your care. Not only does this provide you with more support, but it helps them feel more involved, creating stronger bonds between you and your loved ones.
Client Reviews:
"Sunrise Side Home Healthcare Agency did an outstanding job taking care of my parents. I would highly recommend them to anyone."
- Kim G.*
"The caregiver that helped me was very professional and kind."
- Doug T.*
---
All Private Duty Services from Sunrise Side Home Healthcare Agency can be combined or customized to provide the best care possible for your loved one.
Speak to a Healthcare Specialist!